Easy meditation that actually works!
Have you tried meditation and found it difficult to do or be consistent? We offer:
  – In-person group meditation classes and sessions in a friendly and relaxed space.
– A teacher to guide you and the opportunity to ask questions
– A meditation practice that is enjoyable and anyone can do it
– Support and feedback if desired
– Sense of community
This is the best way to learn meditation and be consistent with a regular practice which will give you great results. In this workshop you will:
– Learn powerful yet easy mindfulness and mantra meditation techniques to calm your mind.
– Create an enjoyable daily meditation practice.
– Experience peace and happiness in the joyful practice of kirtan – heartwarming mantra meditation with music.
– Discover how meditation can help you become free from negative self-talk and deal with the challenges of life and develop more emotional resilience.
– With meditation you can nurture your inner spiritual needs and uncover deeper meaning and purpose.
Come along and experience uplifting and inspiring practices that you can apply in your daily life for increased physical, mental, and spiritual well-being.
This workshop is for you if you have:
– Never meditated before
– Have tried meditation and found it difficult
– Have a busy mind and find it hard to sit still.
– Find it challenging to make time in your schedule
– Or already meditate but want to learn more.
When you leave this workshop you will have the knowledge to begin your own effective daily meditation practice.
Cost: $10.00 (plus Evenbrite booking fee) Includes Meditation Beads + Music Download to assist in your meditation practice.
About your meditation mentor: Gopala dasi brings almost 40 years' experience in meditation and yoga and is the senior teacher at ASMY in Adelaide. Her yoga and meditation journey began after searching for a more meaningful life and she found purpose, happiness and greater well-being in meditation, spiritual cultivation and yoga asanas. Gopala dasi is an inspiration to others and a gem of Adelaide. Her life's passion is to share these practices with everyone.
You'll find Gopala dasi leading meditation, relaxation and kirtan sessions throughout the week at ASMY. She also share's practical spiritual wisdom at our Friday and Sunday kirtan programs, and in workshops where we explore the deeper ideas of yoga/meditation philosophy.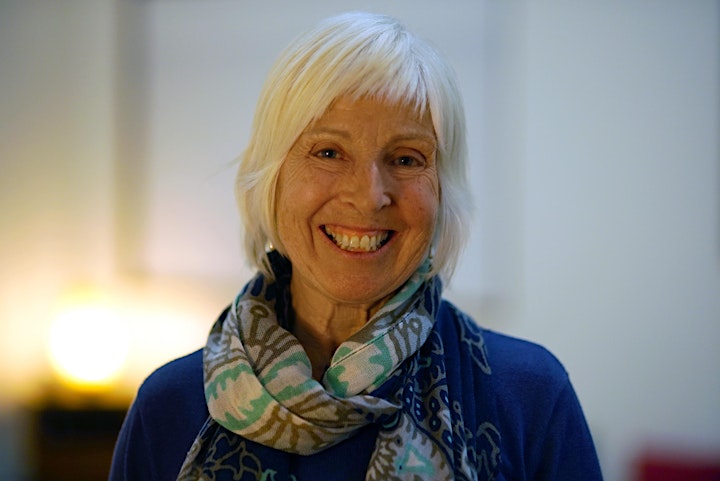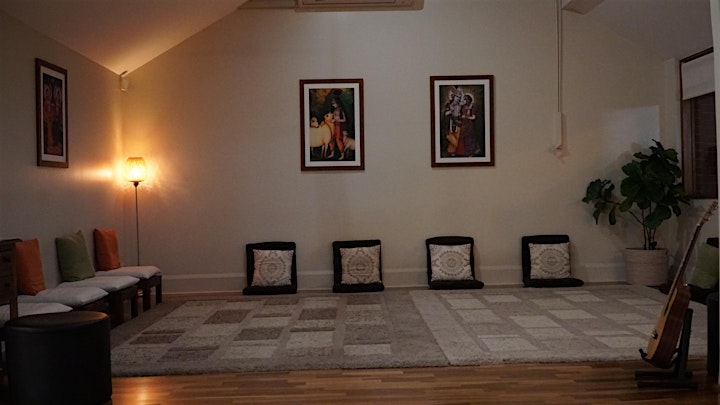 We have two entrances. Our main entrance is on Chapel Street, North Adelaide, but for ease of parking, most people enter via our entrance on Tynte Street.