Learn more about yoga asanas (postures), pranayama (breathing techniques), the effects they have on the body and mind and the many health benefits that can be experienced with regular practice.
Tips & Inspiration
Yoga Tips & Inspiration
Wrist Pain In Yoga? Try These Tips
Wrist pain is usually blamed on one of three things. Repetitive hand movements as in long term use of the keyboard or mouse Load injury where the poor …
View Details
Yoga Tips & Inspiration
Surviving Lock Down or Quarantine...
With another round of lock downs around the country (first time for some!), you have had to once again make quick changes to your life. Perhaps you had …
View Details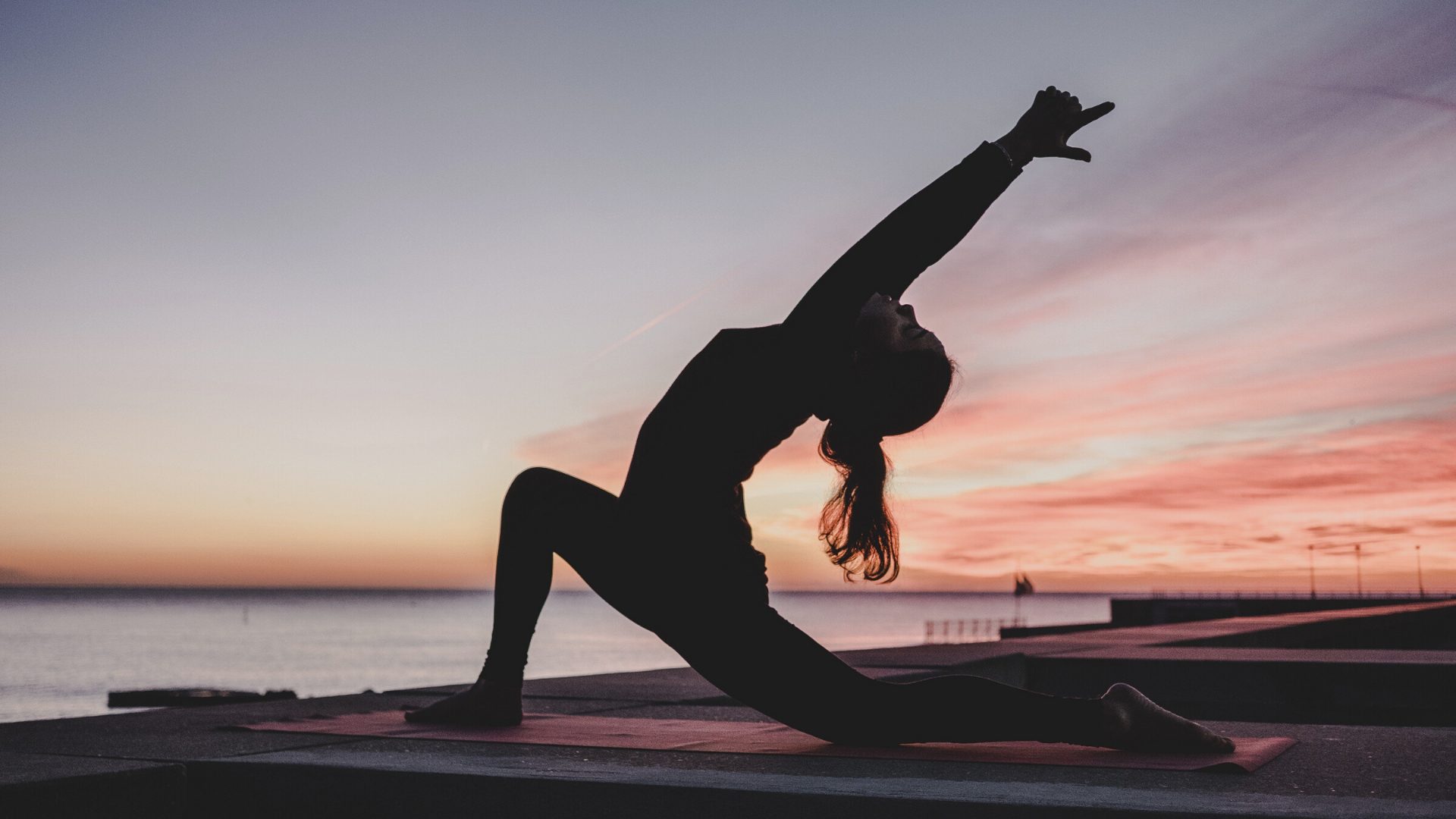 Yoga Tips & Inspiration
Manage Your Anger with Yoga
Anger dresses itself up in many forms: simmering, smoldering, icy and red hot to name but a few. But basically, it all comes down to one pin point. …
View Details
Breathing Techniques
Breathing Techniques
Sheetali (Rolled Tongue Breathing)
This simple breathing practice has been clinically proven to lower blood pressure. It also calms the mind and nervous system. It is renowned for cooling the body and …
View Details
Breathing Techniques
Ujjayi Breathing
Having trouble sleeping? Try some ujjayi breathing from the comfort of your bed. This soft throat breath calms the nervous system not only at night but when ever …
View Details
Breathing Techniques
Subtleties in Yoga Breathing
This week I made the discovery that simply blocking the ears during a particular breathing pose had an almost opposite result to the same breathing pose done without …
View Details
Learn Yoga Poses
Yoga Asanas (Poses)
Supported Fish Pose
Supported Fish Pose is a wonderful way to chill out and relax. It releases tension in the upper chest and shoulders allowing the breath to be slow and …
View Details
Yoga Asanas (Poses)
Supine Spinal Twist (Supta Matsyendrasana)
Benefits: Releases tension from chest, shoulders and back May realign spine Relaxes nervous system Strengthens the lungs Cautions: Spinal problems including herniated discs and osteoporosis of the spine …
View Details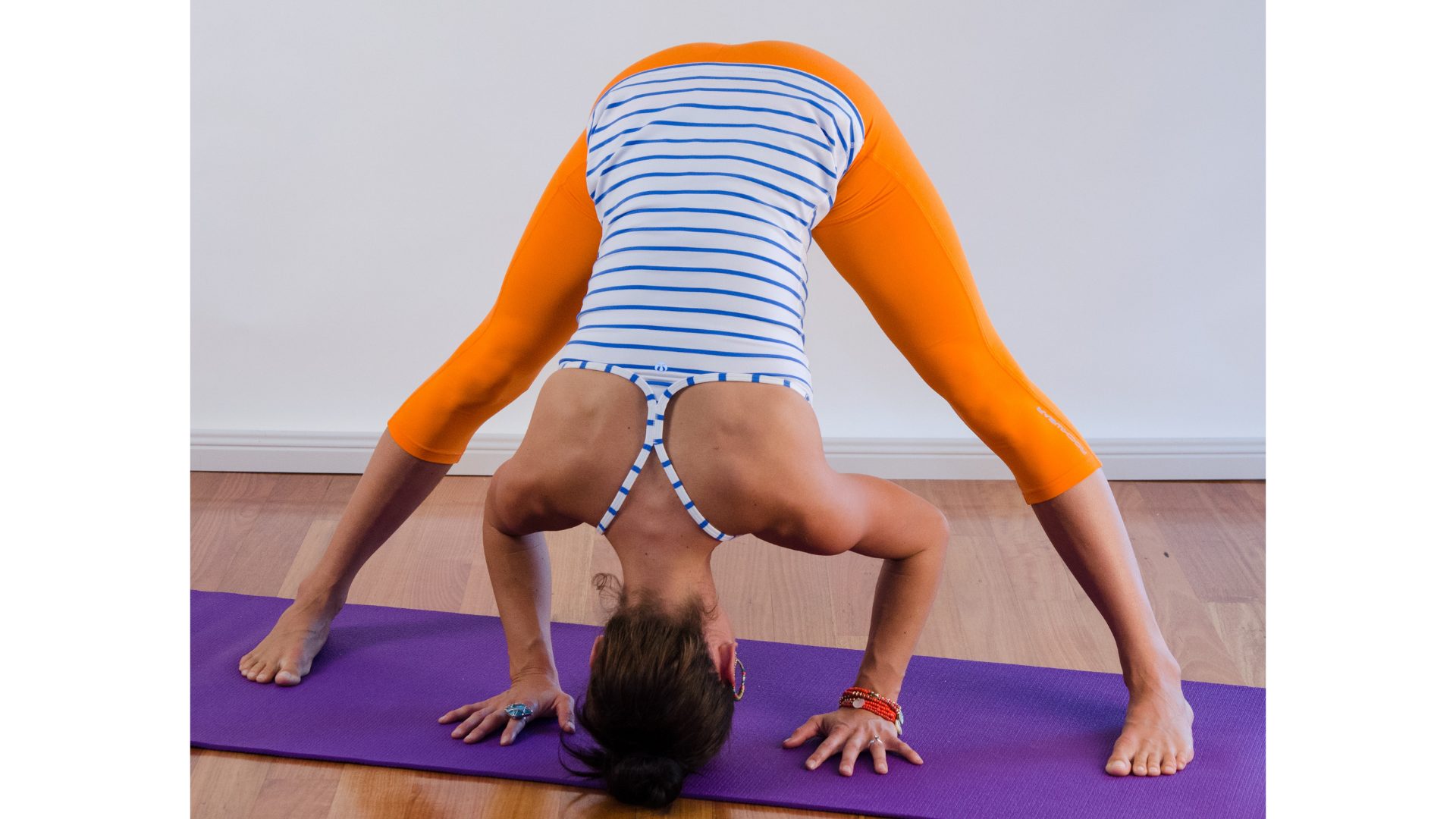 Yoga Asanas (Poses)
Standing Wide Leg Forward Fold (Prasarita Padottanasana)
This relaxing version of the standing forward fold releases spinal tension and takes the head down below the heart into a gentle, soothing inversion. In this pose we …
View Details