Do you want to tap into a powerful process for self-care and growth?
To connect with like-minded people, crush your goals and learn new things?
Or perhaps you're looking for ways to develop your spirituality?
Then this is the in-depth meditation workshop you're looking for!
Our Transform Your Life with Meditation course can assist you in tapping in to all these things with simple, effective and practical techniques that can easily be added to your daily routine. This hands-on workshop will give you the tools you need to truly enhance your life with meditation.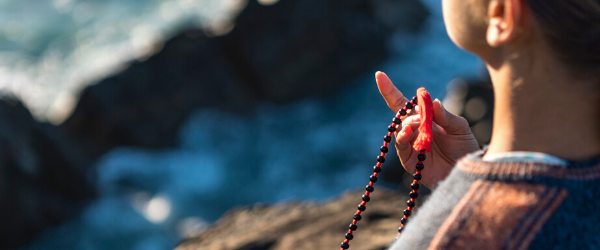 Including face to face time with your meditation mentors and 21 days of online support, you'll establish a firm foundation for adding this ancient practice to your life in a way that is sustainable and practical for your unique situation.
Even if you have difficulty staying motivated, once you've learned these simple yet effective techniques, you'll be looking forward to your daily practice of meditation!
Meditation is a sanctuary from the demands of modern day living that you can reap endless benefits from such as:
– Increased clarity and decision-making ability
– Stress relief
– Improved physical and mental health
– Increased patience
– Overcome bad habits
– Improved sleep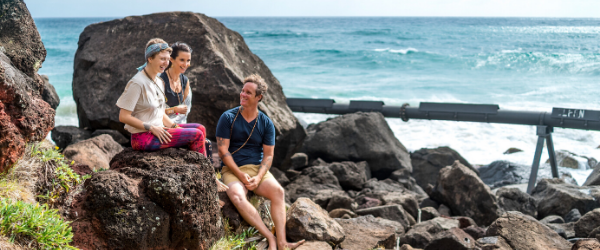 This course is suitable for absolute beginners to advanced practitioners, and consists of guided meditations, yoga philosophy talks, kirtan and Q & A time. All of our meditation teachers are warm, friendly and have had 10+ years experience in teaching meditation.
Saturday 22nd February 1pm – 4pm
Australian School of Meditation & Yoga
2241 Gold Coast Highway, Nobby Beach shops
Run by donation, or $35 for meditation kit including beads, guides and CDs