Discover insights on some of life's big questions!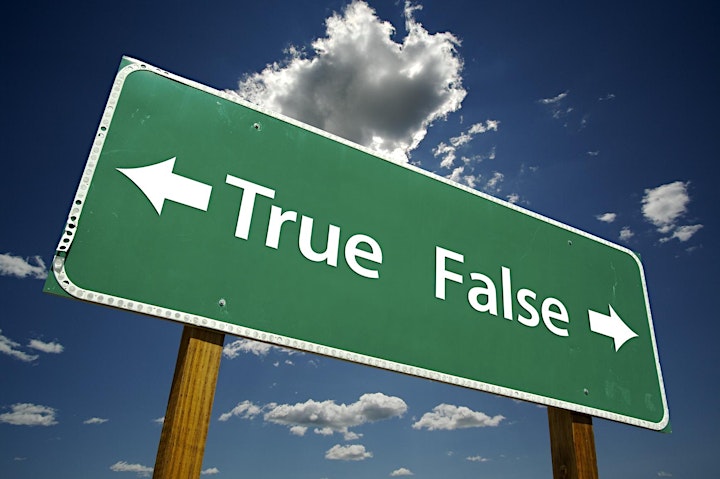 Part 1: True or False – how can I know?
Sunday 27th June
There is a saying that IGNORANCE = PAIN. As we move forward we are faced with enormous and growing levels of social problems such as anxiety, depression, loneliness and suicide. Is there a problem with our collective acceptance of what is true? Is what's true for me, true for you? Let us explore the nature of truth from the ancient yogic perspective.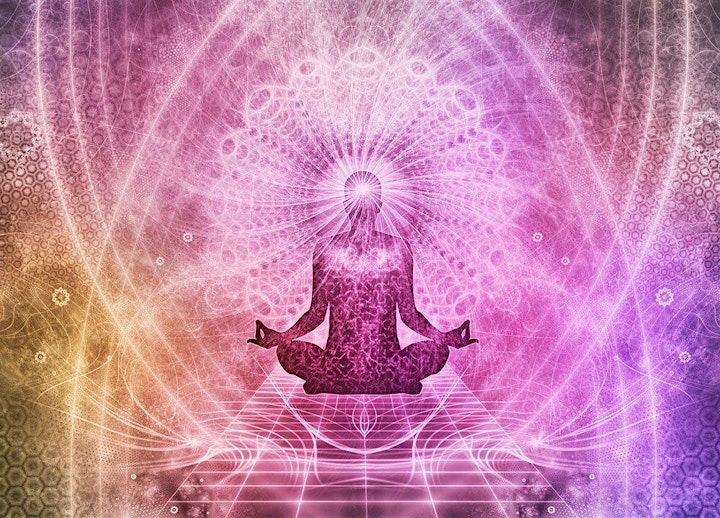 Part 2: Does the Soul exist – How can I know?
Sunday 4th July
Some say 'I am the soul', some say 'I have a soul' and some say the soul does not exist at all. The answers to this question have a major influence on my life's journey and where I think happiness is to be found. Join us for an interesting evening delving into the yogic science of understanding the self.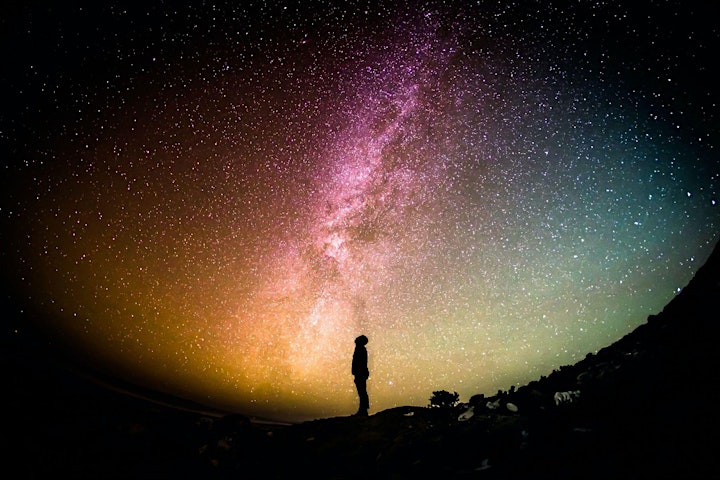 Part 3: Does a Higher Power exist? How can I know?
Sunday 11th July
Is there a cause of all causes? If so what is that cause, is it an energy, a person or a nothingness? This question could perhaps be one of the most hotly debated topics in the history of mankind. So how can I know for sure? Philosophers, scientists and theologians have all attempted to answer this question. So what does yoga teachings have to say about knowing and understanding the absolute?