Chant for Peace Events have been established by Pralad & The Chants kirtan band to bring the power and magic of kirtan to all.
They hold these events from Ballina to the Sunshine Coast and interstate. To celebrate Harmony day they are collaborating with The Mantra Room West End for a free kirtan fiesta that will benefit not only the participants but will help bring peace to the whole planet…
Our diversity makes Australia a great place to live. Harmony Day is a celebration of our cultural diversity – a day of cultural respect for everyone who calls Australia home.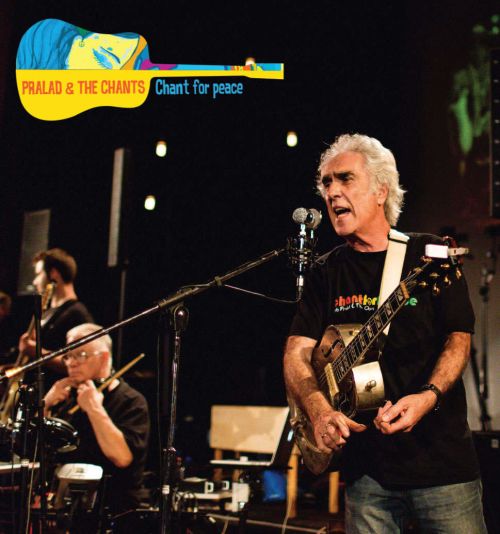 Great band lineup including Pralad 'n the Chants and Tribal Flow
A fantastic variety of kirtan styles from beautiful, mellow sacred sound to joyous, up-beat Mantra Rock Dance
Tribal dance Fusion
Spiritual wisdom
Total immersion in transcendental sound
Fantastic veg/vegan food
Cultivate inner-peace and harmony
Find your inner-bliss
Free event, donations welcome.