Learn the key teachings of the Bhagavad-gita in an enlightening 5-part seminar series
Discover the key teachings and essence of Srimad Bhagavad-gita, the beautiful and divine song of Sri Krishna wherein Krishna teaches Arjuna, and all humankind for all time, the most confidential and highest yoga teachings. Whether you have never studied Bhagavad-gita or are a long-time student this enlightening seminar series will provide you with an overview and deeper understanding of this sacred yoga text.
This series has been designed for students wishing to dive deeply into discovering the truth and beauty of the wisdom of ancient yoga teachings and uncovering the keys to living a life full of purpose, meaning and deep spiritual happiness.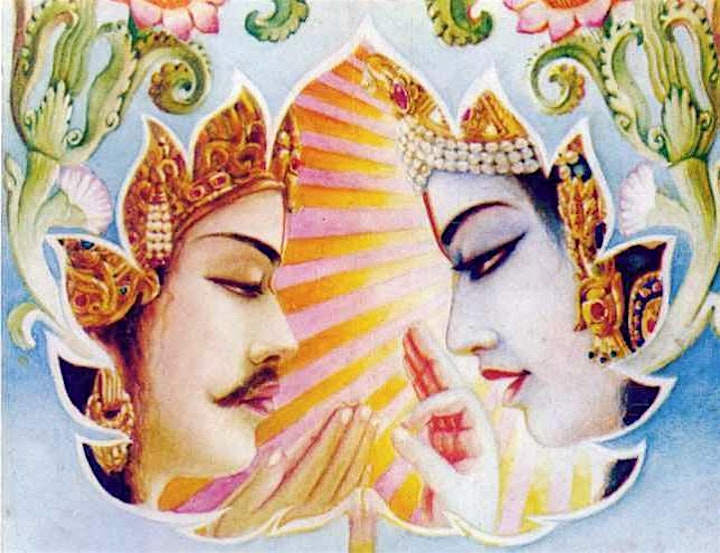 The Bhagavad Gita has been studied and praised for thousands of years for its clarity, insight and wealth of spiritual knowledge. Here is the chance to tap into this most ancient and secret of sciences that has been handed down from self realized spiritual teachers since time immemorial.
If you would like to learn more about your eternal spiritual nature, reincarnation, karma, self realisation, looking for a spiritual guide, meditation, real happiness and life's ultimate purpose, then this series is for you.
Seminar sessions begin with sacred kirtan, the chanting of transcendental mantras.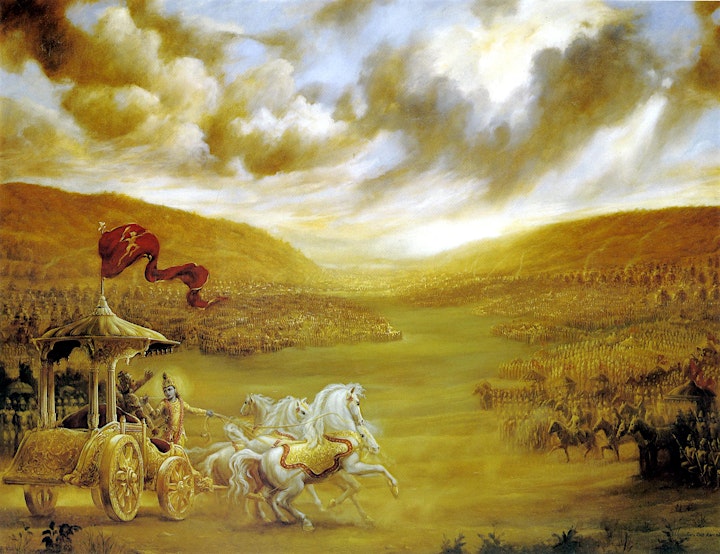 Course Overview
Part 1 July 26 : Introduction to Bhagavad-gita Learn who's who as well as the history, the background and the context of this epic and dramatic sacred text.
Part 2 August 2: The First Teaching Clearly understand your identity, reincarnation and life beyond birth and death.
Part 3 August 16: Attaining Shanti (spiritual peace) Finding equality in happiness and distress, lust and anger – the enemy in this world, understanding the gunas (modes of material nature) and how they affect us.
Part 4 August 23: The Yoga Ladder Understand the paths of yoga – karma yoga (the yoga of selfless service), jnana yoga (the yoga of wisdom), bhakti yoga (the yoga of divine love).
Part 5 August 30: The Conclusion of Bhagavad-gita Krishna's final teaching of Bhagavad-gita is the ultimate love story.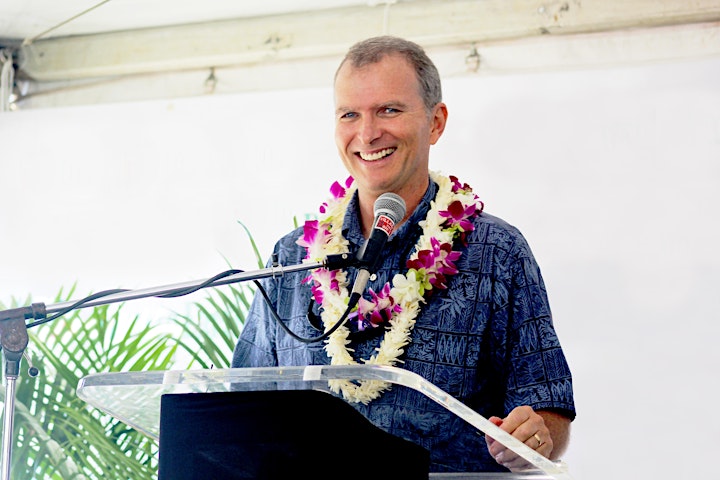 Your Instructor
Mahabhagavat das has extensively studied the sacred teachings of Srimad Bhagavad-gita and other sacred yoga texts for over 40 years. Mahabhagavat das is a scholar and practitioner of the topmost path of yoga taught by Krishna in the Bhagavad-gita, bhakti yoga the yoga of divine love.
Bhagavad Gita – The Essence of Yoga Wisdom
5 Week Course: Tuesdays 7:00 pm – 8:30 pm
From 26th July to 30th August
Australian School of Meditation & Yoga
2532 Gold Coast Highway Mermaid Beach
Tickets: $50