Our Yoga Classes
Regular practice of yoga asanas increases flexibility, strengthens and tones muscles, balances hormones, cleanses and flushes all of the internal systems of the body, calms the mind and reduces stress.
All of our classes are non competitive and focus on safely progressing from easier, to more challenging poses. Classes are suitable for all levels and can be adapted to be more challenging, or gentle, as required. In this way each person can benefit from a level of yoga asanas to suit their capabilities. All classes include meditation and relaxation sessions.
Currently closed until further notice by NSW COVID directives
The different systems of yoga have techniques and practices ranging from physical postures (asanas), to the deepest stages of meditation, all aimed toward helping a person achieve optimum physical, mental and spiritual well-being.
Following ancient tradition, a yoga class at ASMY will include a wonderful balance of asanas (exercise), breathing (pranayama), meditation and kirtan.
Genedine has been practising the yoga lifestyle since she was a teenager. Regular practice of yoga and meditation has helped her cope with the stressful life of being a mother, nurse, and businesswoman. She loves to combine creative sequencing to deepen her students practice which will leave them feeling refreshed, nourished and balanced.
Special Introductory Yoga Offer
If you haven't experienced a yoga asana class at our studio before why not take us up on one of our special offers:
Just mention an offer when you arrive at your first class or purchase online.
This offer MUST be purchased on or before your FIRST visit.
6 Class Pass
$79
$59 for Students/Concessions
(valid for 2 months)
12 Class Pass
$145
$108 for Students/Concessions
(valid for 3 months)
Casual Pass
$16
$12 for Students/Concessions
Yoga Resources
Yoga Exercise
Wrist Pain In Yoga? Try These Tips
Wrist pain is usually blamed on one of three things. Repetitive hand movements as in long term use of the keyboard or mouse Load injury where the poor …
View Details
Yoga Exercise
Surviving Lock Down or Quarantine...
With another round of lock downs around the country (first time for some!), you have had to once again make quick changes to your life. Perhaps you had …
View Details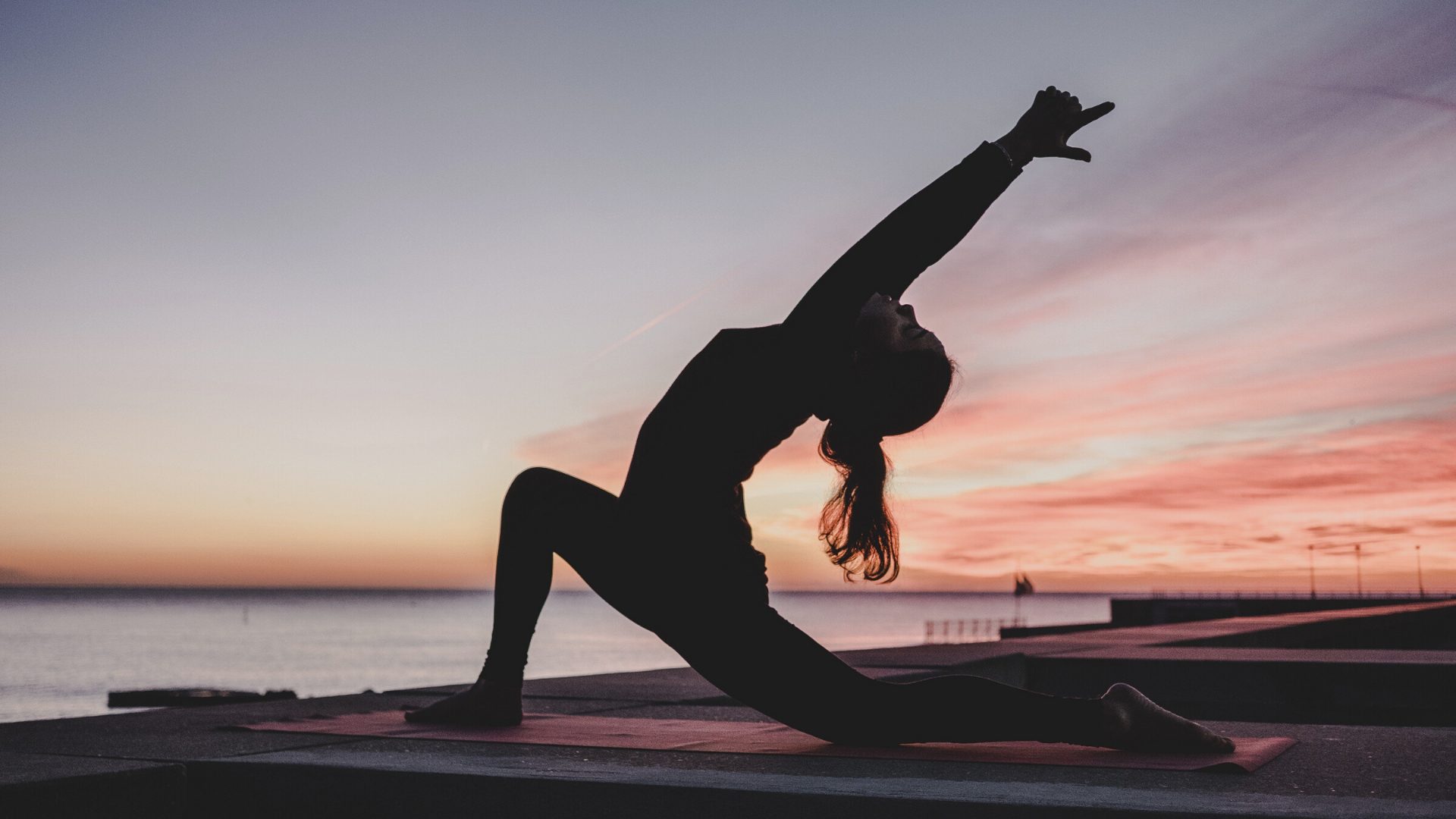 Yoga Exercise
Manage Your Anger with Yoga
Anger dresses itself up in many forms: simmering, smoldering, icy and red hot to name but a few. But basically, it all comes down to one pin point. …
View Details